We are an event planning company that specializes in virtual events, corporate events, and social gatherings such as weddings and other celebrations.
Project managers, virtual event producers, on-site and hybrid event planners and managers, and wedding planners make up our team of professionals.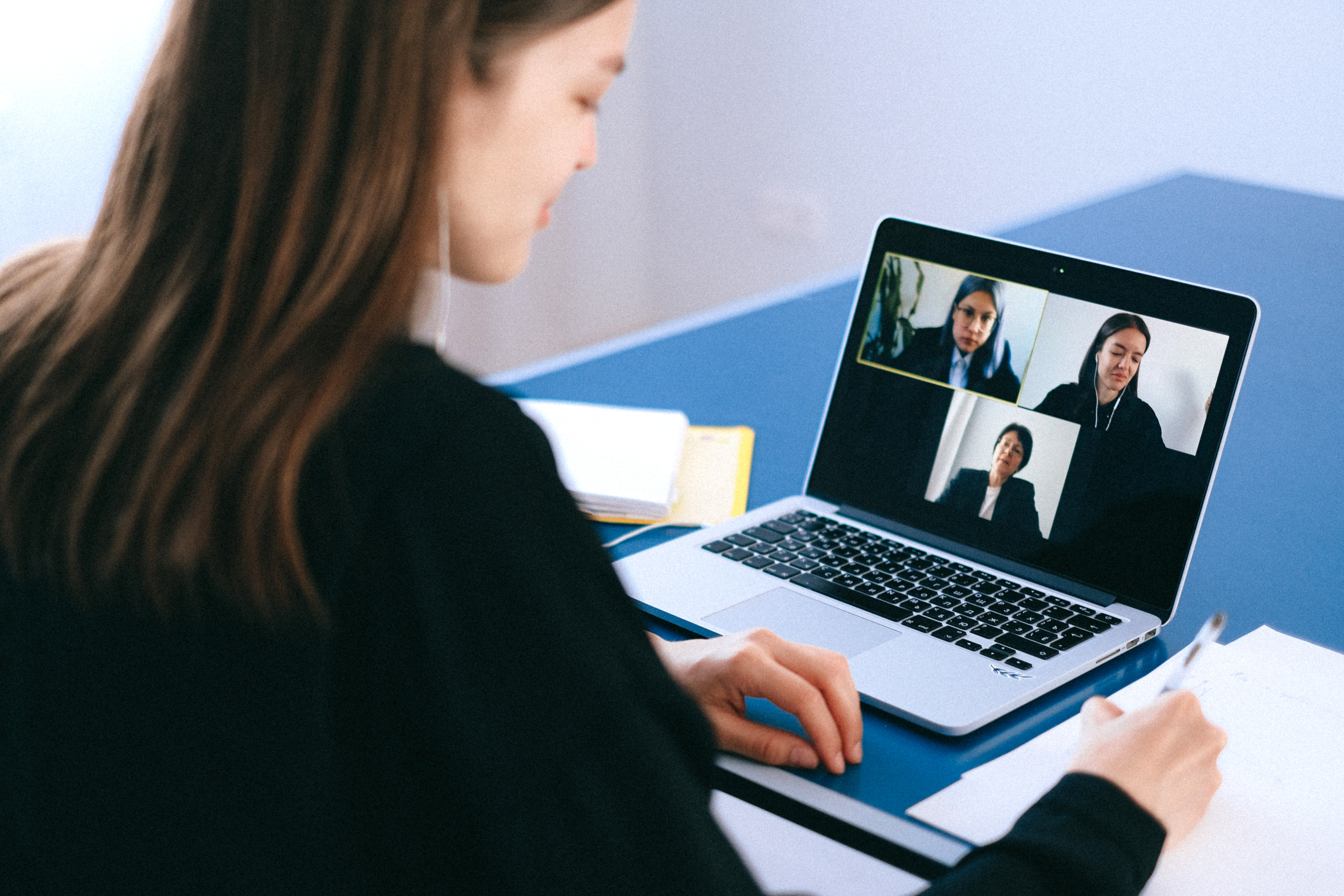 Our virtual event is a planned meeting that allows a group of people to interact, discuss ideas, and share a common experience. This is done through the use of a virtual platform and takes place online.
Some of the common virtual events are:
1. Virtual conference
2. Webinars
3. Online tradeshows
4. Online Exhibits
5. Online Expo
6. Online Concerts
7. Virtual job fairs
8. Virtual Onboarding fairs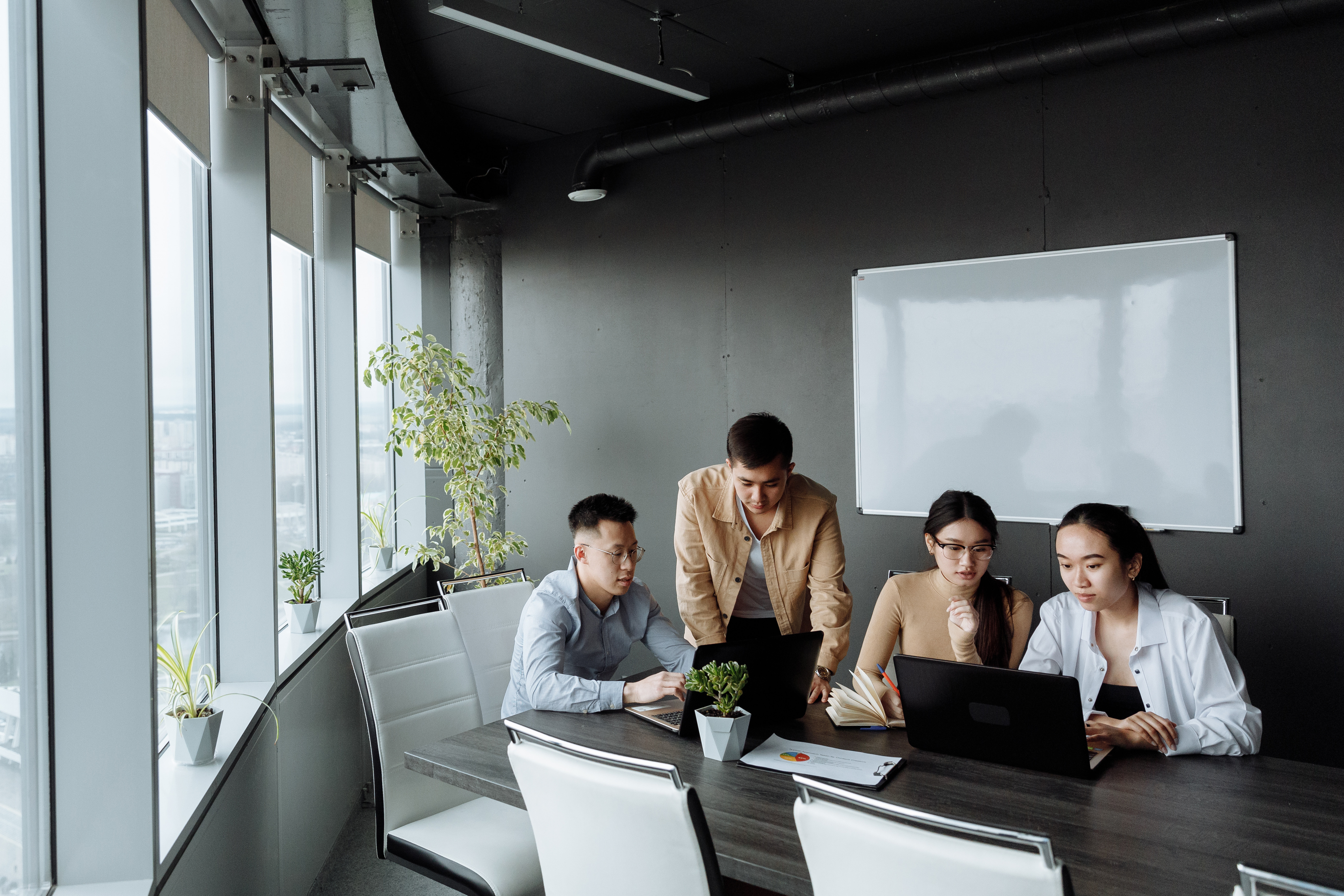 Our corporate event hosts a diverse range of activities that are organized and funded by any company. It is typically done to reach the organization's primary target audiences, which include employees, board members, and stakeholders.
The common types of corporate events are:
1. Seminars
2. Team building
3. Product launches
4. Year-end parties
5. Workshops
6. Company training
Note: These on-site company events can also be done virtually, making them possible even during this season of covid pandemic.
2.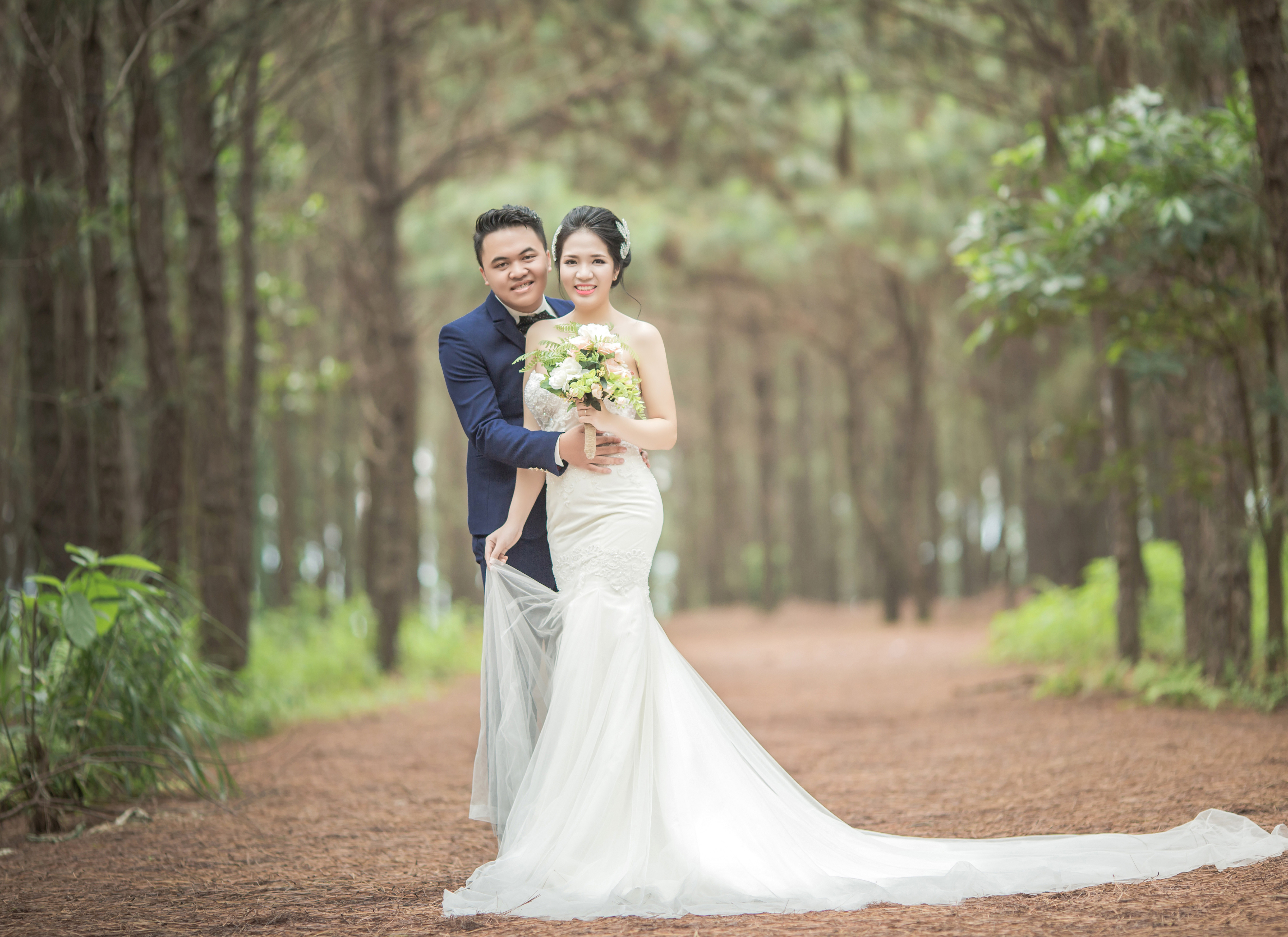 Weddings are celebrations of marriages that we meticulously plan because they are regarded as one of the most important milestones in a person's life.
We have previously catered to couples with a variety of themes, such as a garden-themed wedding, a beach wedding, or a hotel wedding.
It can also have various motifs such as rustic, earth tones, cinnamon rose, gray, and so on.
Our team also handles any event that is intended to commemorate something or to make something special and enjoyable.
It could be your daughter's debut party, your partner's silver or golden wedding anniversary, your child's birthday, or even your parents' 80th birthday.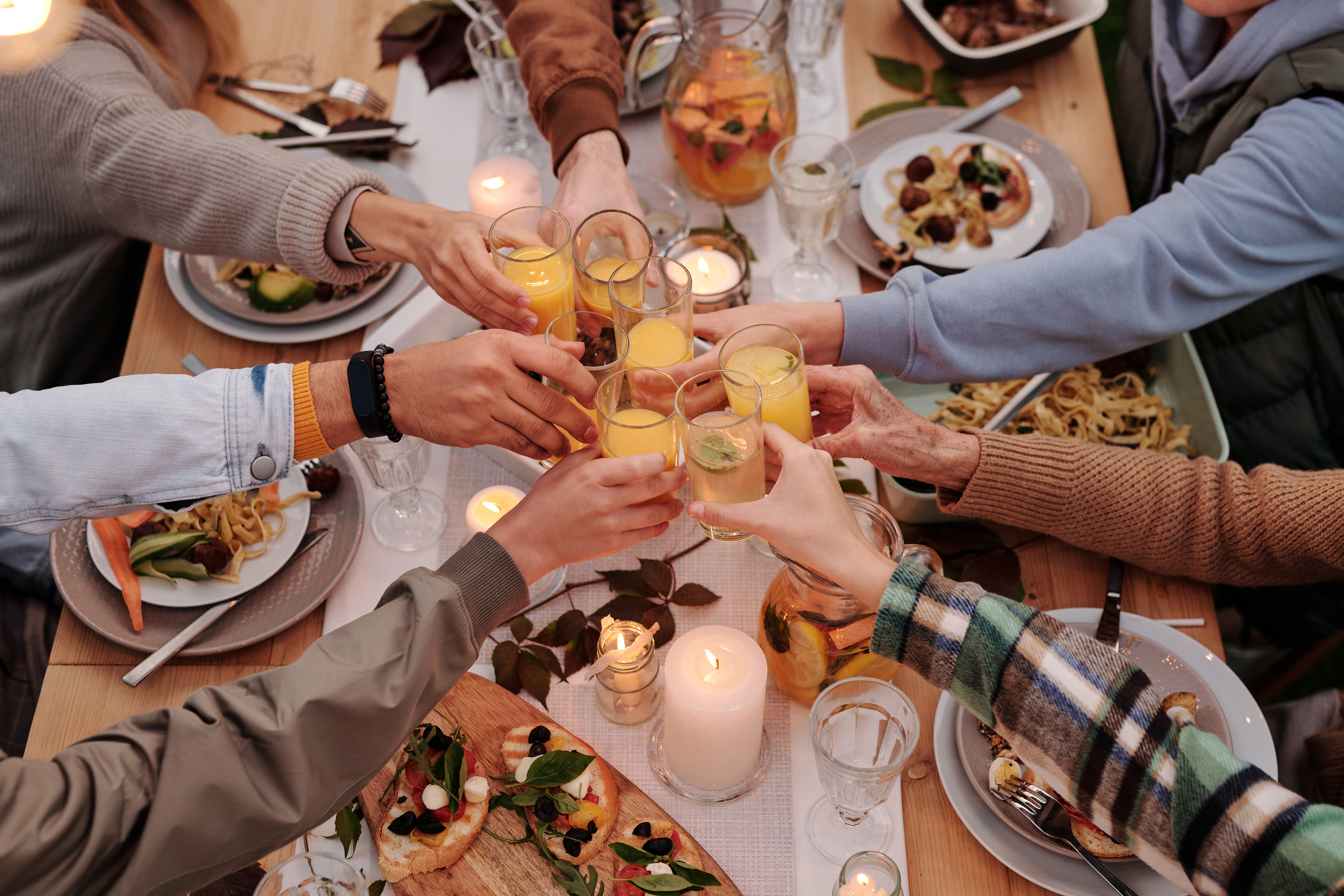 Do you need a quote for any of these services?
Please let us know.
WORKING WITH THESE COMPANIES WAS AWESOME!
SOME OF THE TESTIMONIES
FROM OUR CLIENTS






Do you need a price quote for any of our services?
Please let us know.